Say hello to josh
Josh Mellon is the creative force and capable hands behind the Simply Rustic workshop.
"Building things has always been my passion. It was my dream to build my own home in Costa Rica, and with lots of research, imagination and the help of local professionals as well as friends, my dream became a reality. I love to examine the structural bones or an item and think of how it can be repurposed into something else. Taking found objects and repurposing and them, or bringing new life to something that was once beautiful, is where i find my inspiration.
Part of my process is to talk to you to learn about what you want. I then take your ideas and craft something beautiful, made exactly to your specifications.
Whether you want a table, chair, picture frame, art piece, or structural item, I apply the same amount of thought and careful design to give you a unique piece that reflects Simply Rustic's style and sophistication."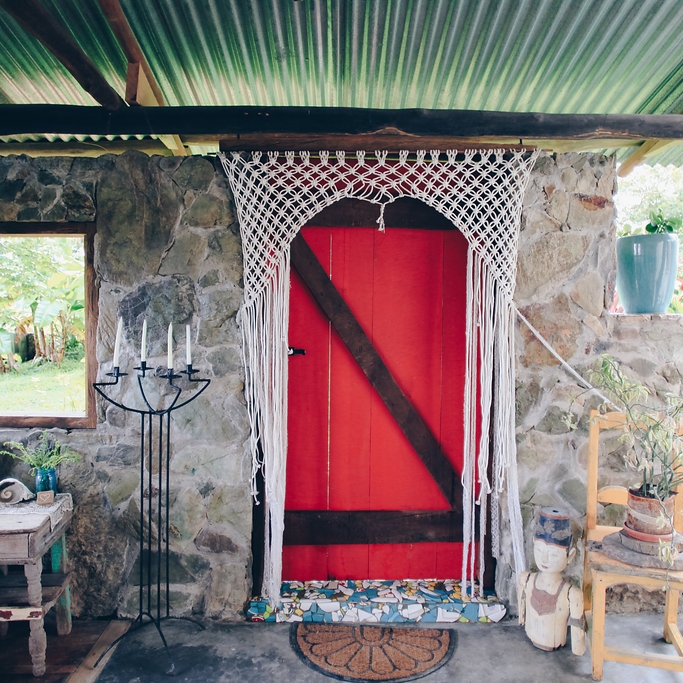 There's always something going on in the Simply Rustic workshop. Whether we're crafting a signature furniture piece for an event or creating an entirely original design for a client, we constantly create new pieces and add them to our collection. Our workshop is adjacent to our home, itself a work of lovingly-crafted art, inspired by our surroundings and built by us. Drop by to visit us and you'll likely hear sawing, hammering or sanding as we bring new life to a piece.
One-of-a-kind handmade furniture & art
Everything in our shop is unique. We can produce multiples of any design, but because every Simply Rustic is handmade, each item has its own unmistakable character. We can design and craft large furniture pieces including tables, chairs, benches and doors. Or, we can make delicate art pieces out of wood, found glass and shells. Speak with us about your taste, dimension, style and budget, and we will craft a custom piece just for you.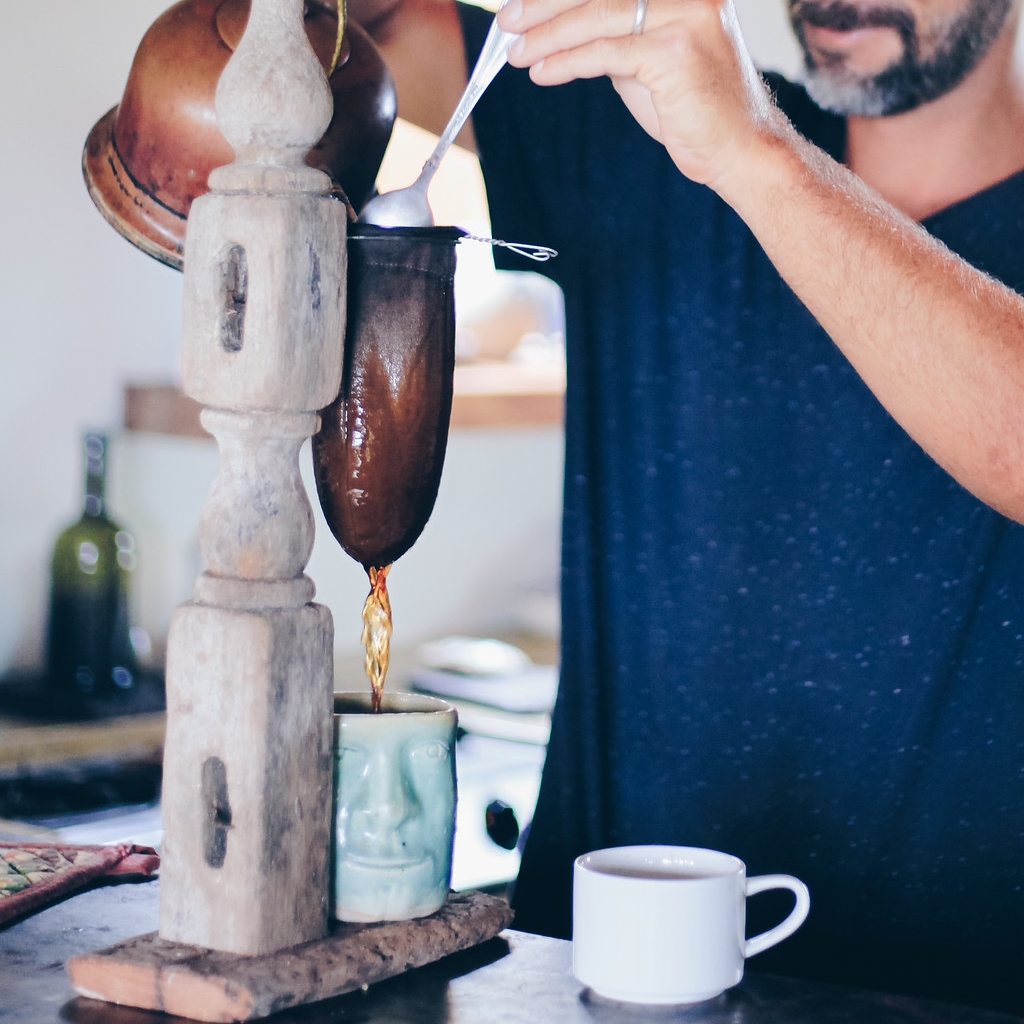 found objects repurposed to create new treasures
Much of what we create is conceived from repurposed materials. We use a variety of materials including but not limited to: local teak, almendro, melina, bamboo, driftwood, rebar, and zinc. We pay attention to shape, texture and durability as we envision what new life we can bring to a recovered item. With a little imagination and ingenuity, we transform objects into functional works of art.
Contact Us for Custom Designs & Pricing
We custom design one-of-a-kind handmade furniture, artwork, installations and housewares in all sizes, for all budgets. Stop by and visit our workshop, or contact us for prices of available items. We'll help you organize safe handling for all international deliveries.